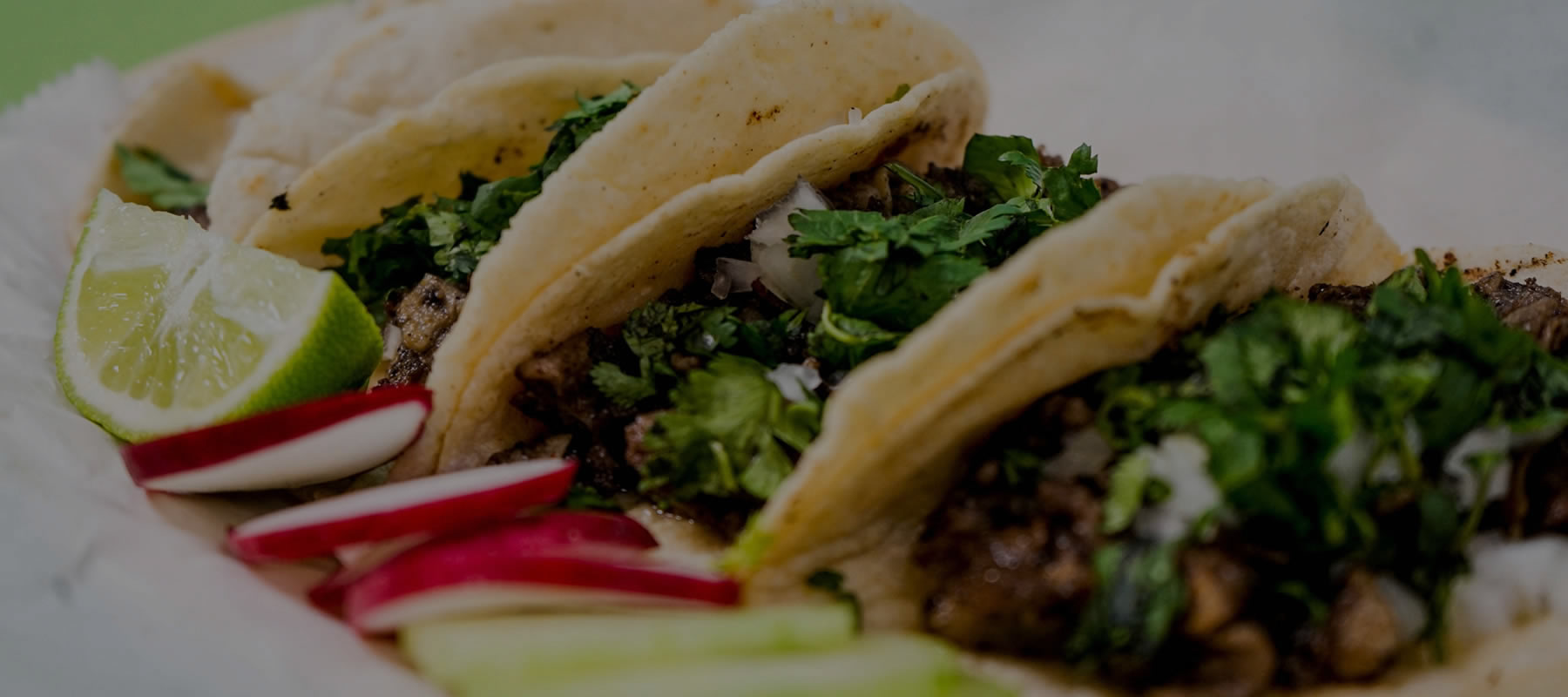 Affordable, Delicious
Mexican Food
Locally and Family Owned | 18+ Years of Experience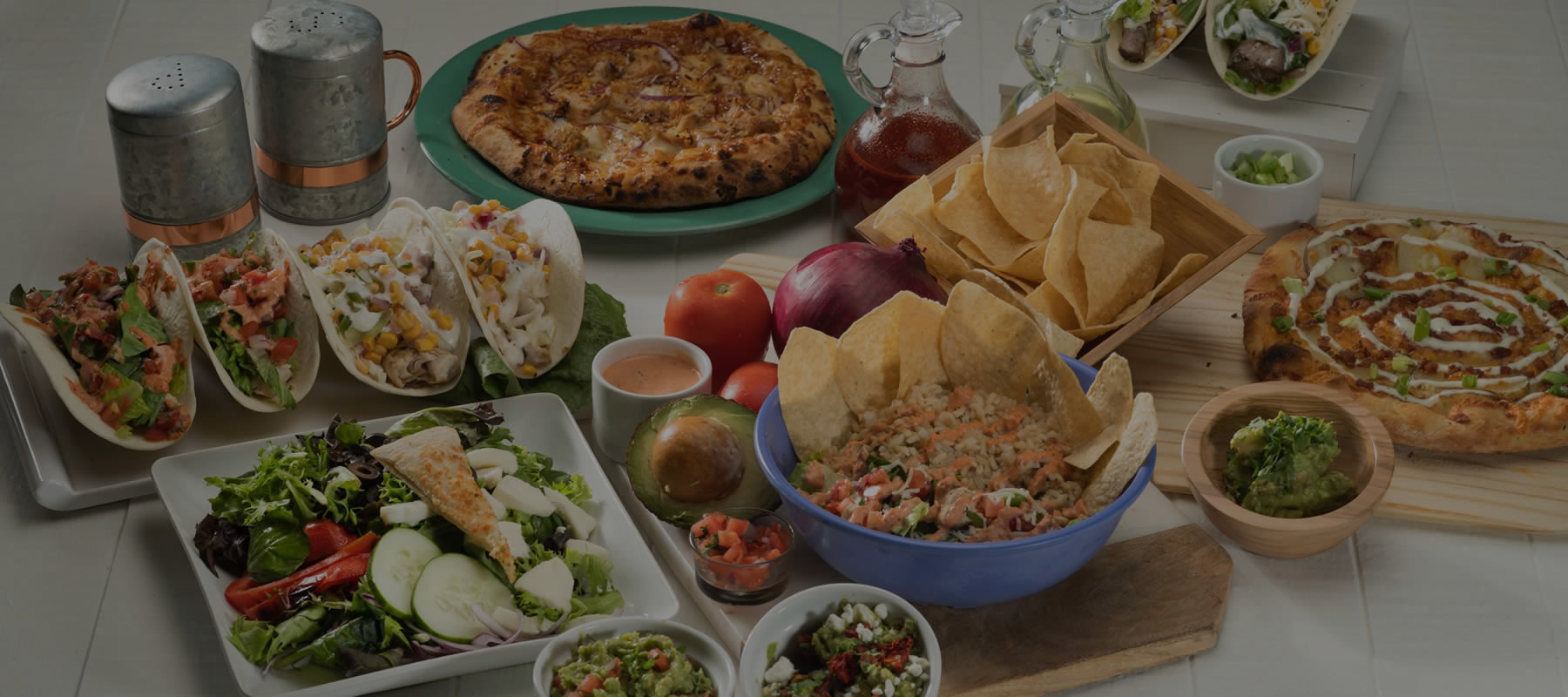 See Our Amazing
Mexican Food
Locally and Family Owned | Student Drinks Are FREE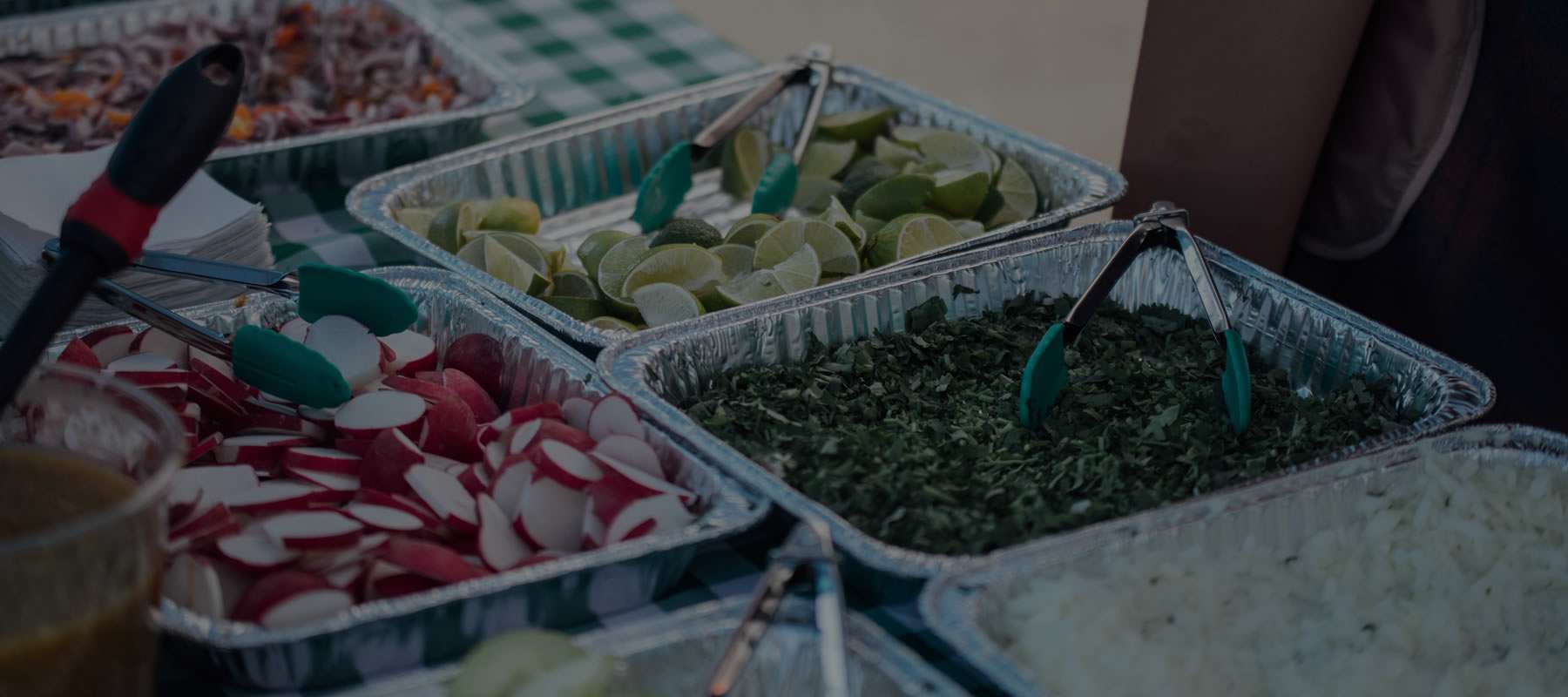 Fantastic Catering
Services
Locally and Family Owned | 18 Years of Experience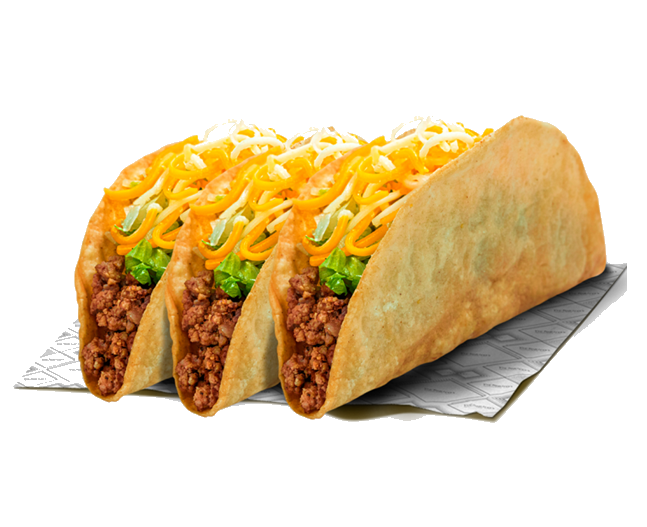 El Carambas is a family, locally owned restaurant with specialty in making Mexican foods.

We have been in this business for over 20 years and we have broad exquisite menu specially made for your enjoyment. We have equally partnered with some delivery companies for professional delivery of your order. Our ultimate aim is to serve to the best of our capacity.
In order to place and get your order delivered through any of these companies, kindly click the button under the logo of any of the delivery partners. Thank you.